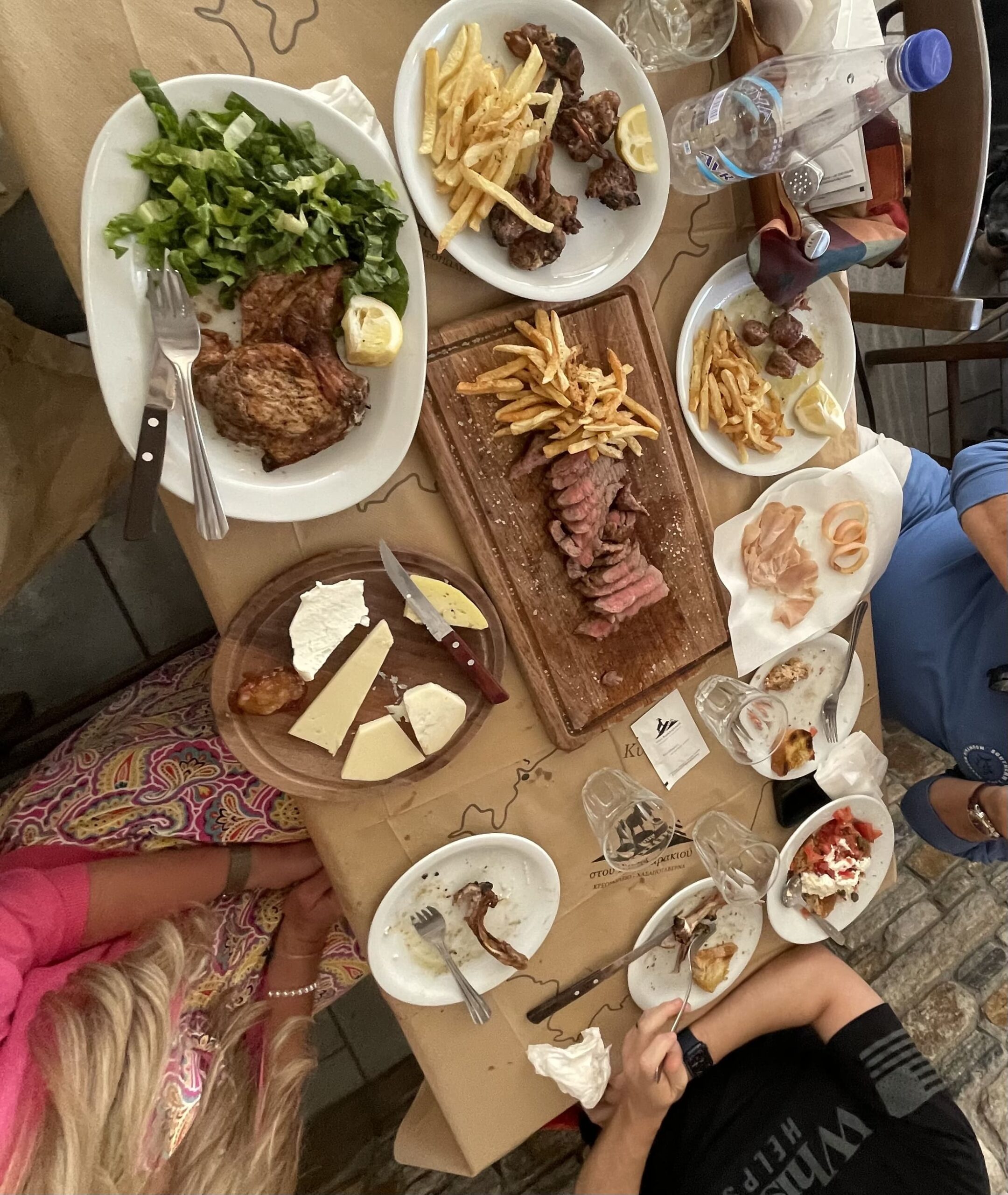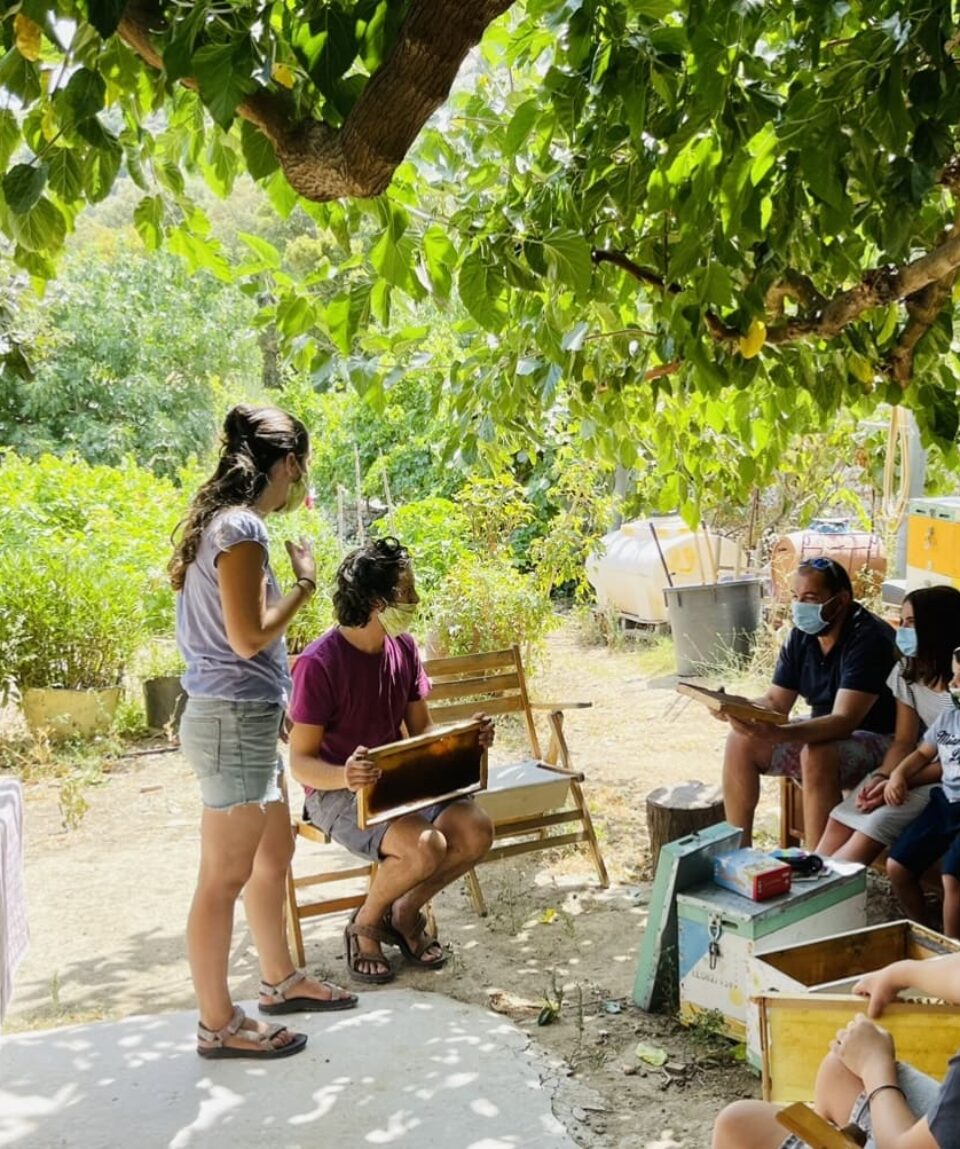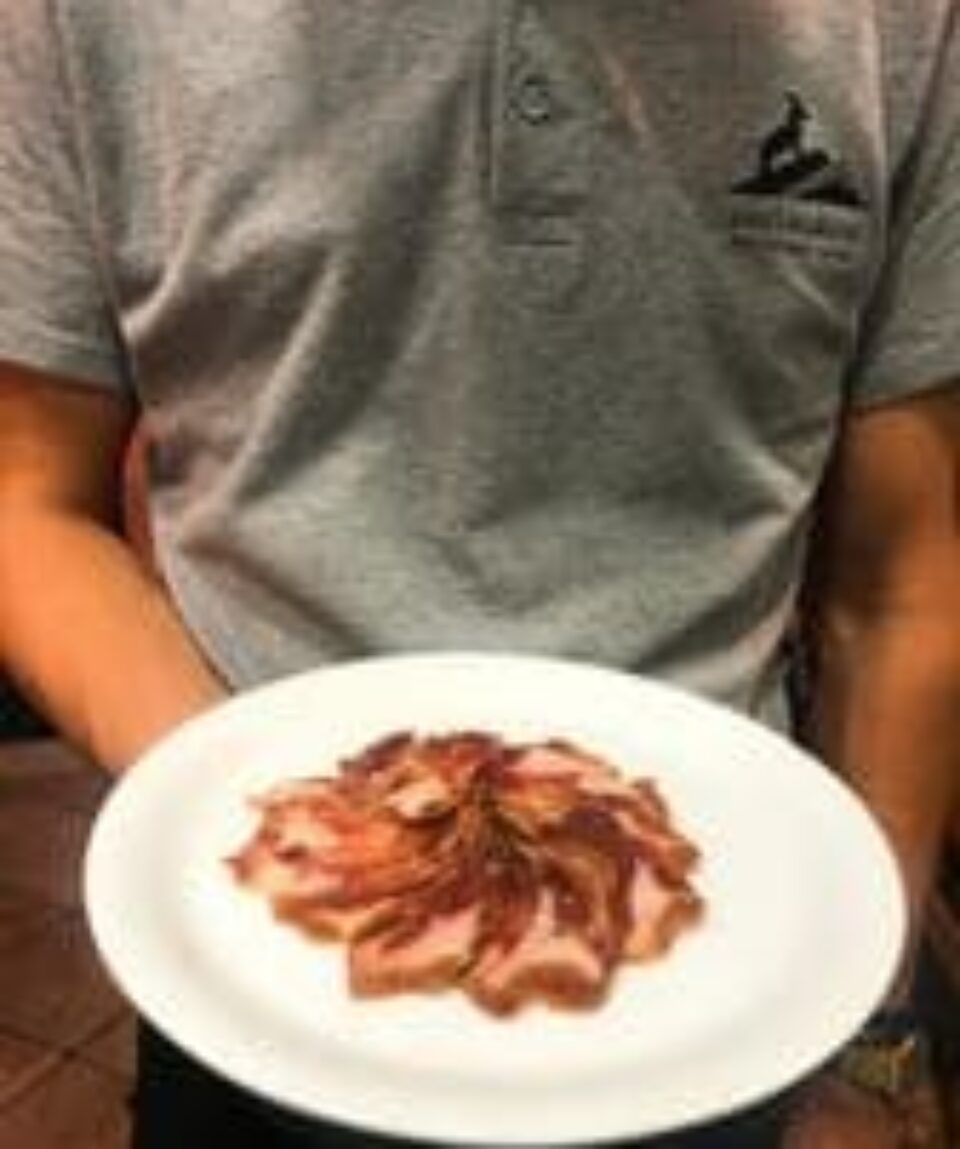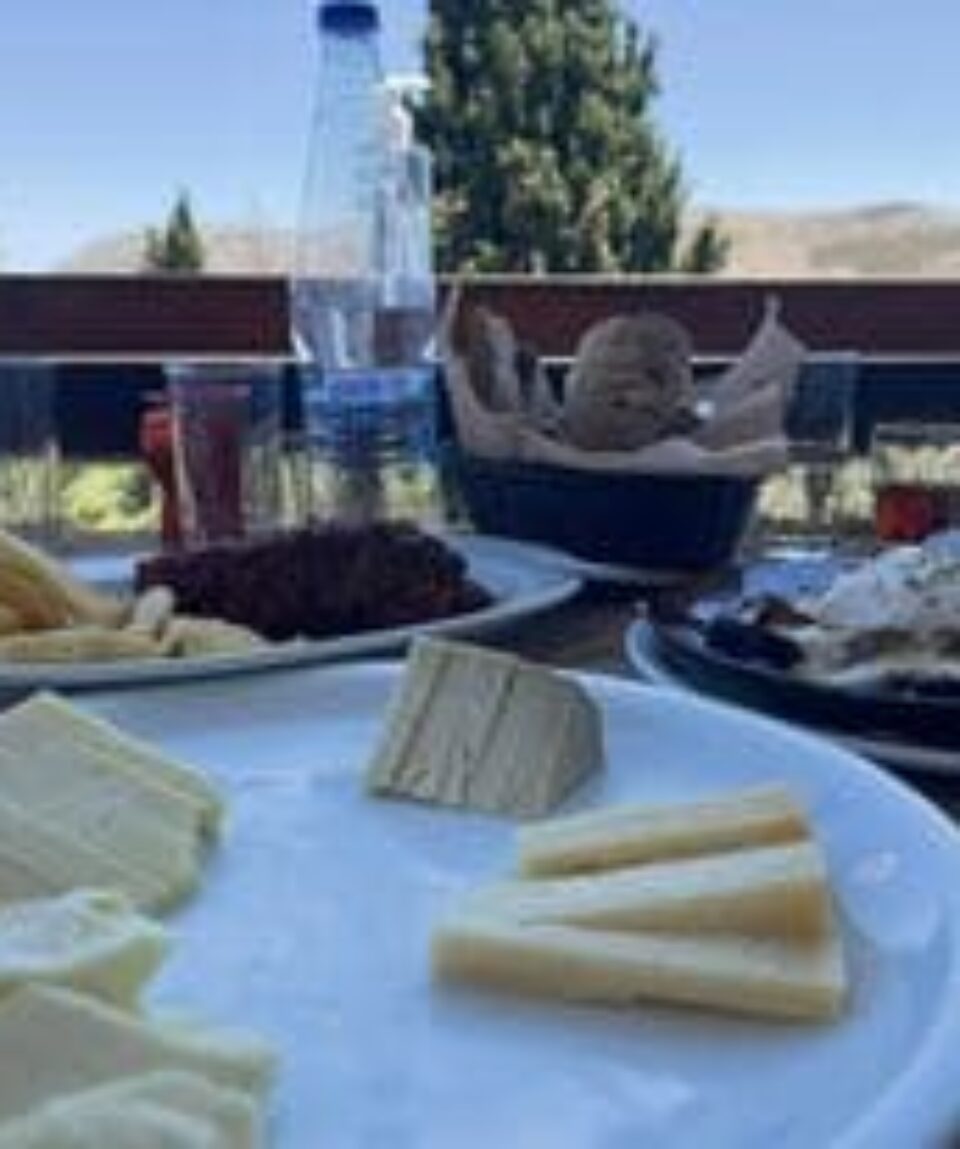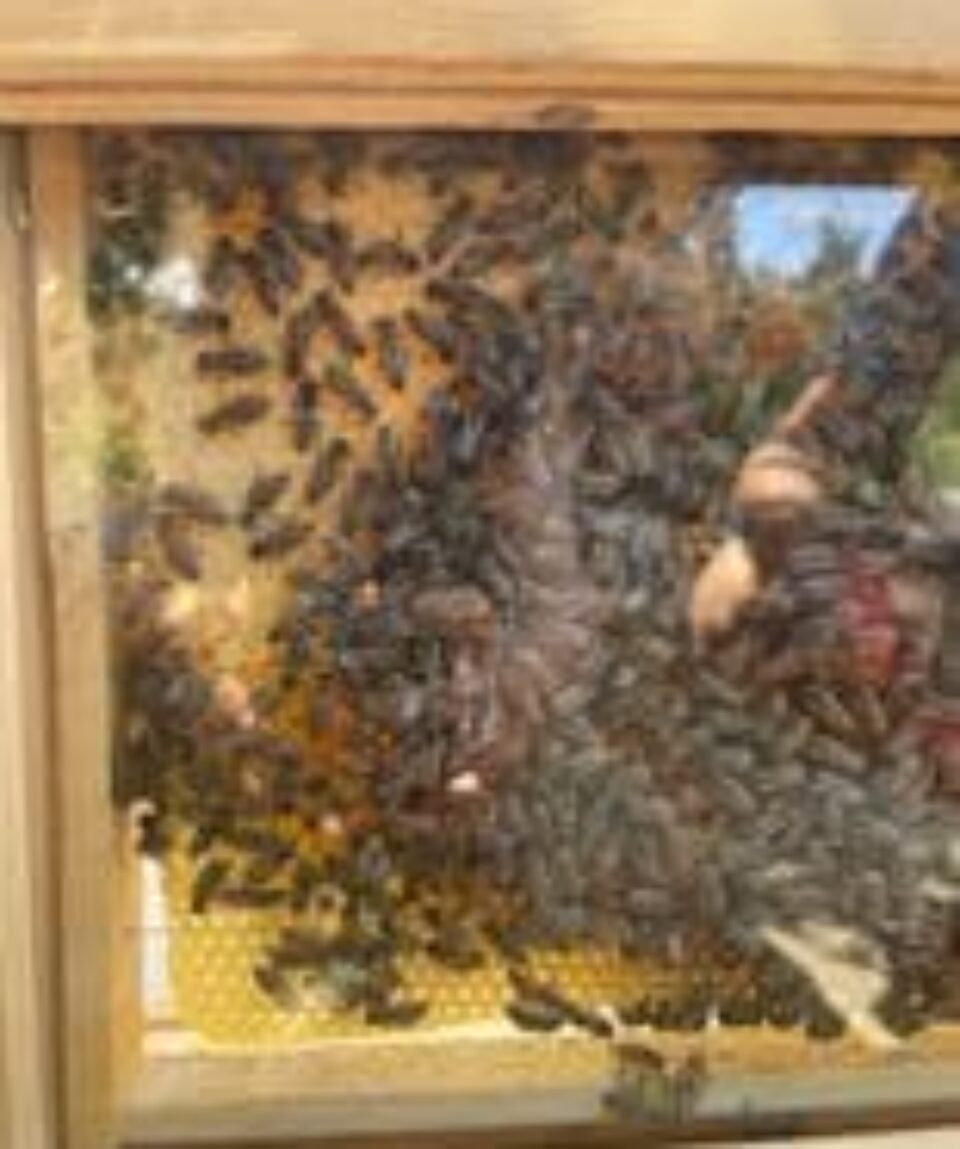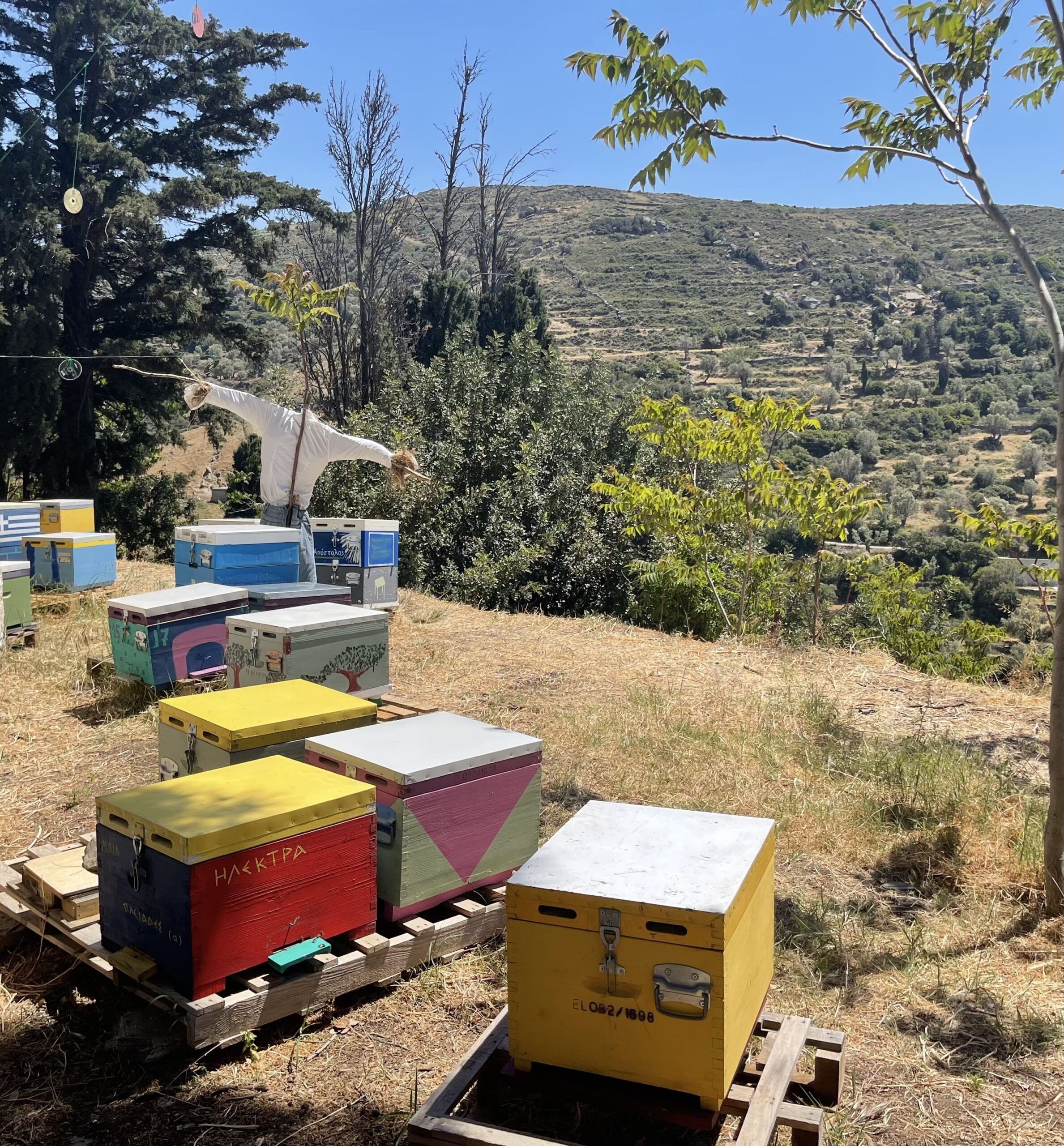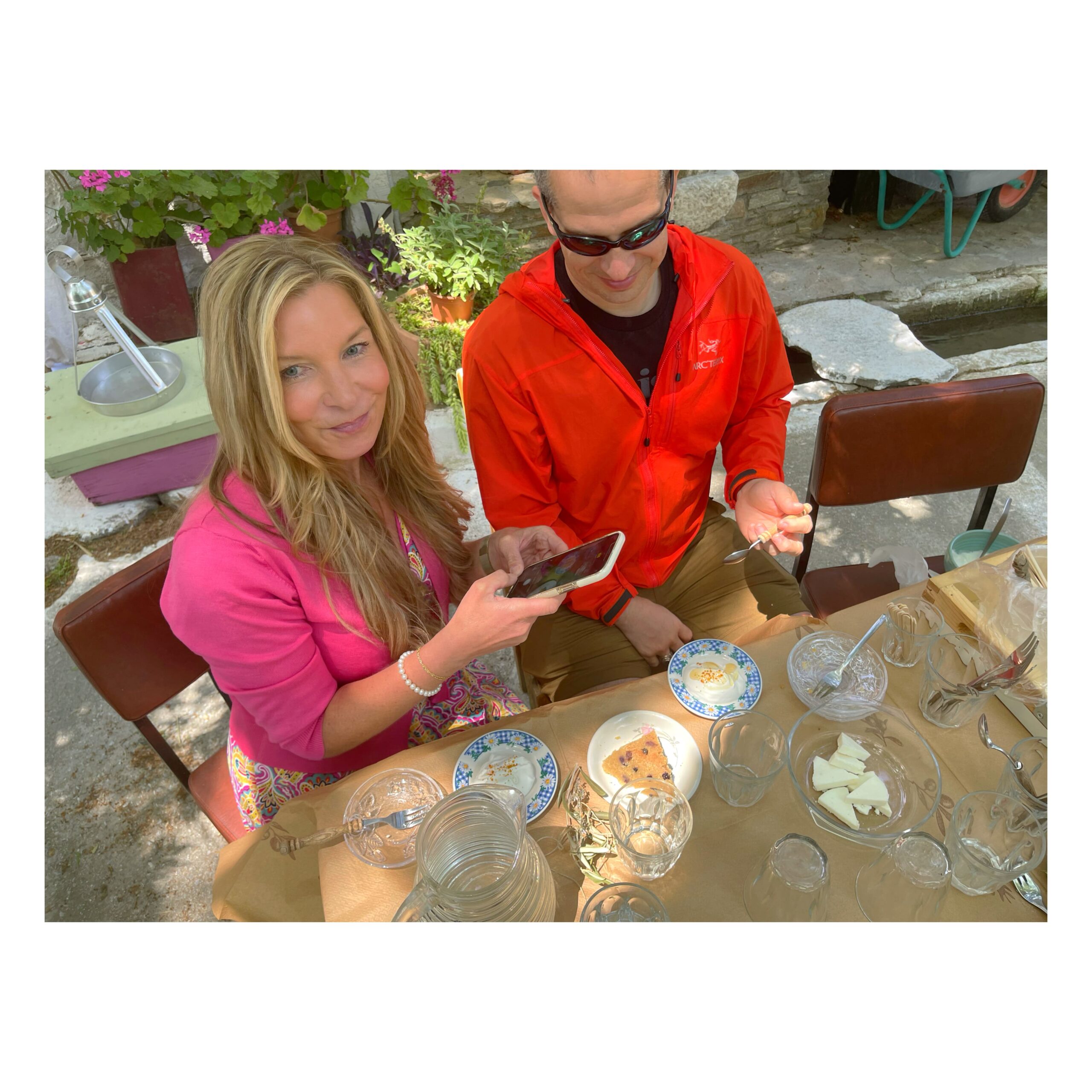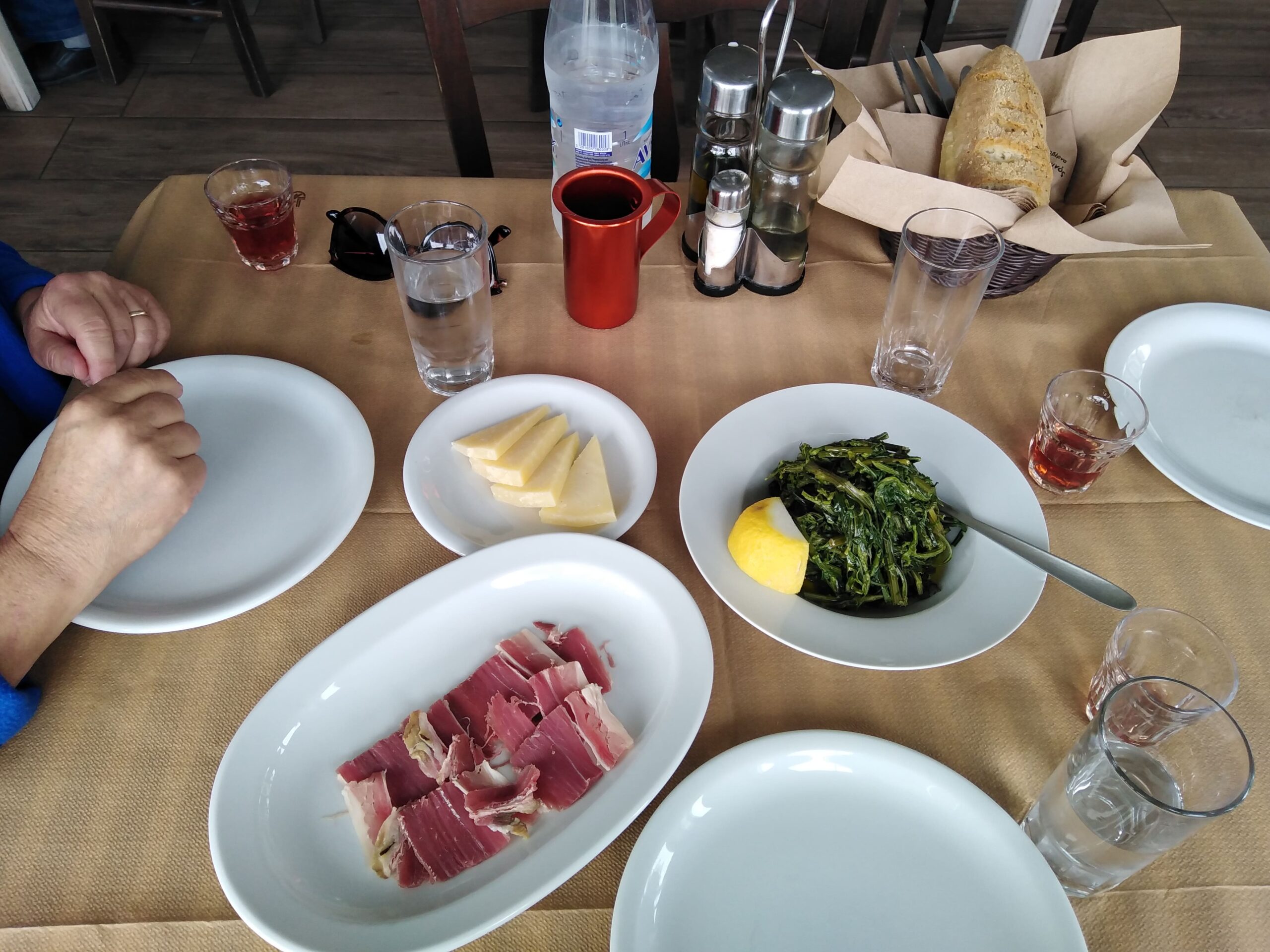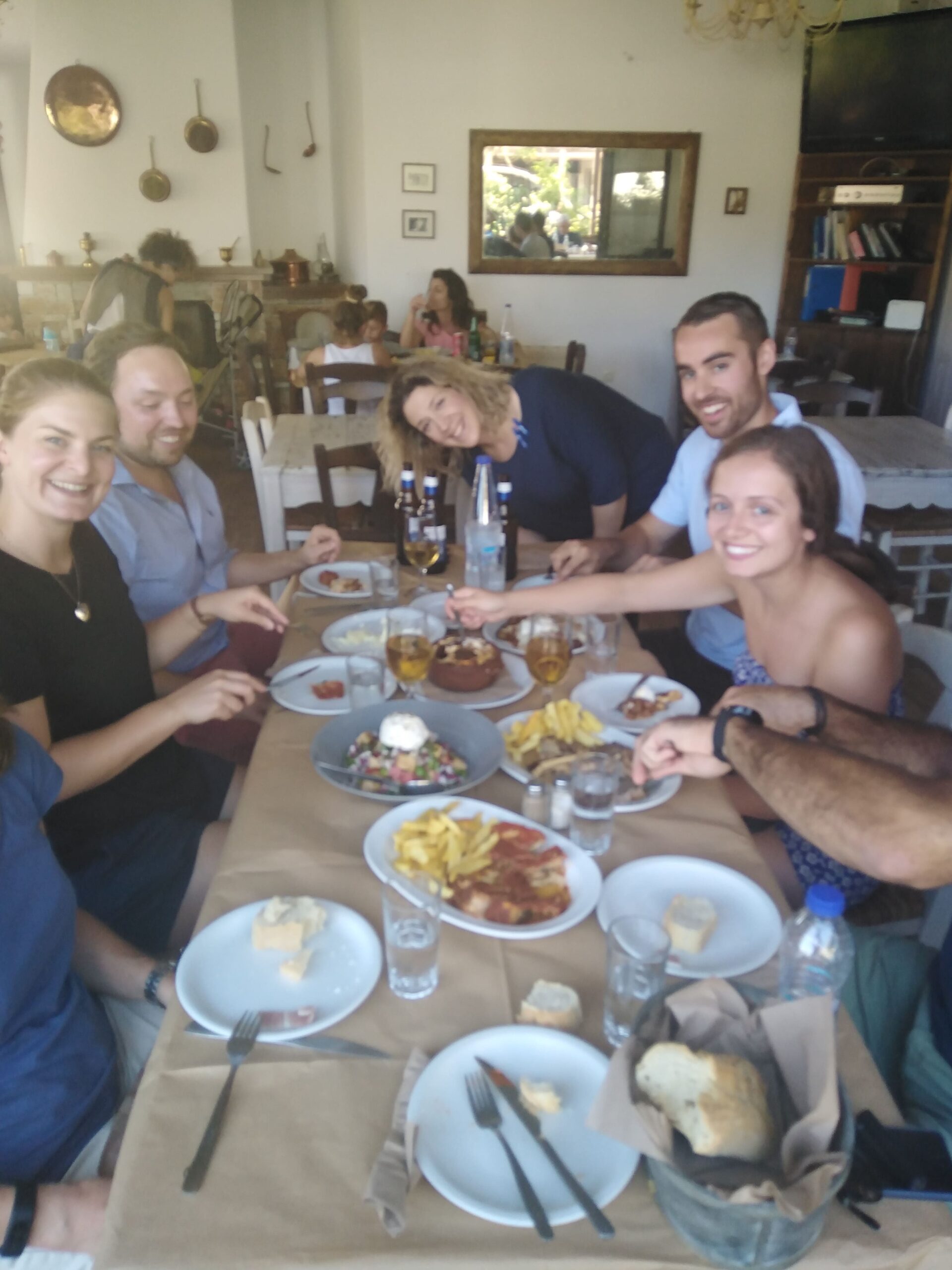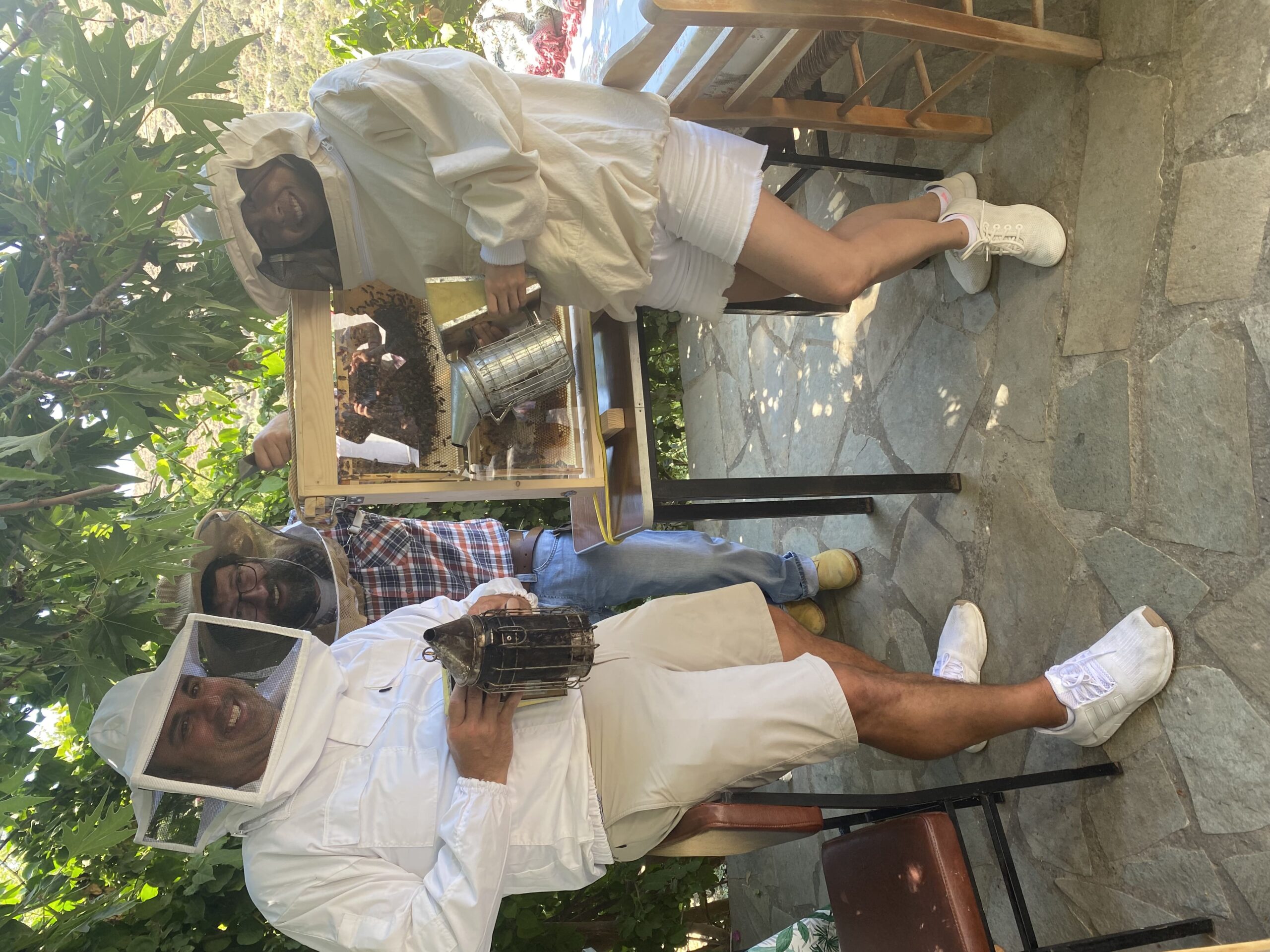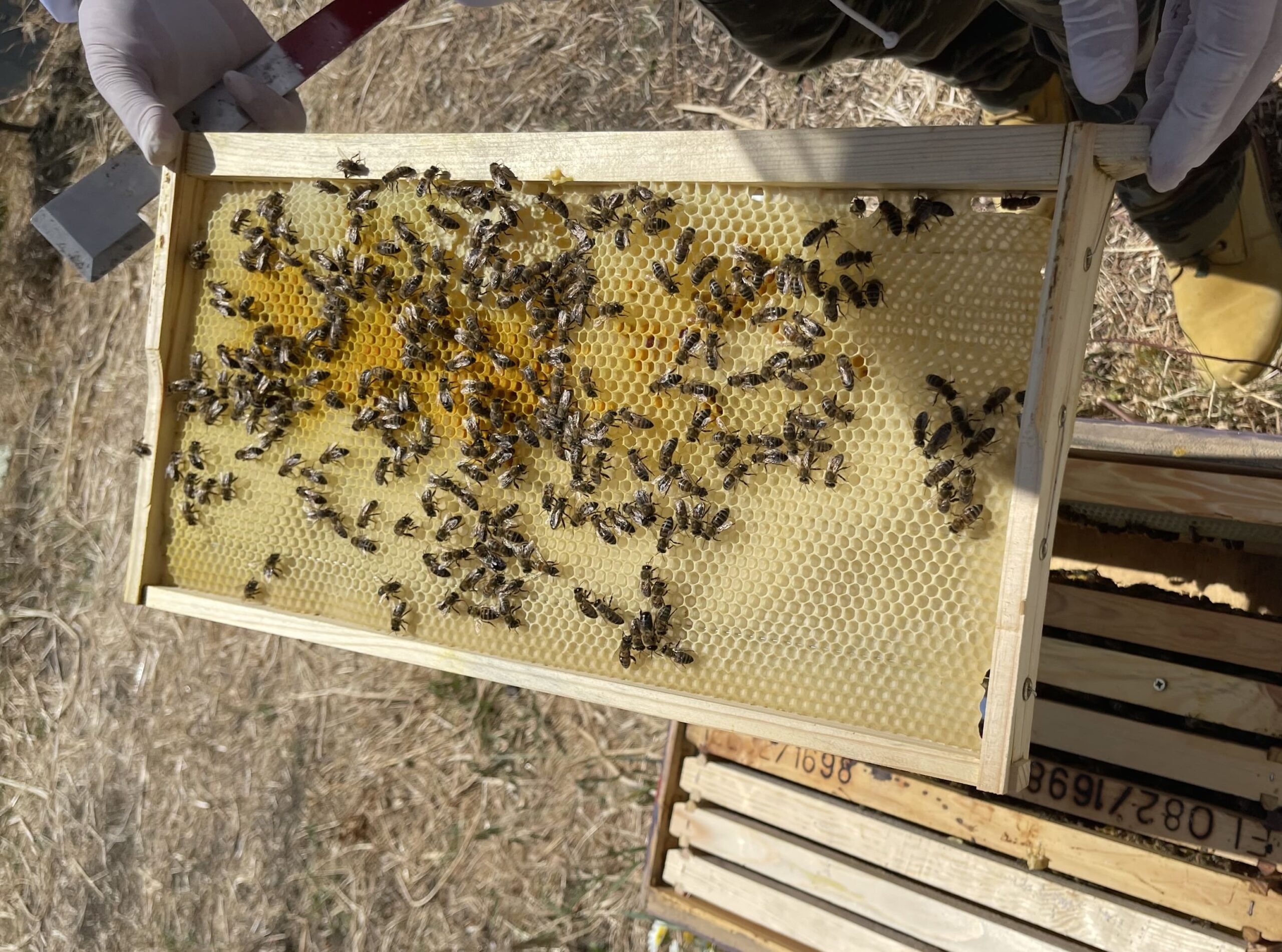 Mainland Delicacy Discovery – PRIVATE
from
Embark on a delectable journey through Mainland Naxos as we introduce you to two crucial components of the island's self-sufficiency in this sweet and savory experience. Indulge in the opportunity to meet the locals, savor their delicacies, and discover what makes Naxos so captivating!
Experience Style
All about the Mainland Delicacy Discovery – PRIVATE.
Our first stop will take you to a honeybee farm where you'll witness these remarkable creatures at work. Safely observe the bees in their natural habitat and spot the queen behind the protective glass as you learn about the unique characteristics of local honey from a passionate and enthusiastic beekeeper. Savor his delicious honey and homemade honey snacks as you bask in the sweet aroma.
Next, we'll visit a charming village nestled in the mountains of Naxos where you'll stop at a meat tavern, which also serves as the area's butcher shop and a gathering spot for the locals. The owners will offer you a plethora of locally sourced meat delicacies, prepared using traditional recipes while your escort shares the history behind each dish. (Vegetarian options are available, but the meat is highly recommended!)
Highlights:
Visit to a beekeeper, honey tasting, and product sampling
Safe observation of bees
Plentiful lunch at a local restaurant specializing in meat dishes.
The tour package inclusions and exclusions at a glance
What is included in this tour?
Items that are included in the cost of tour price.
All food and drinks
Transportation with pick up and drop off at your accommodation
Guiding services
All legal taxes