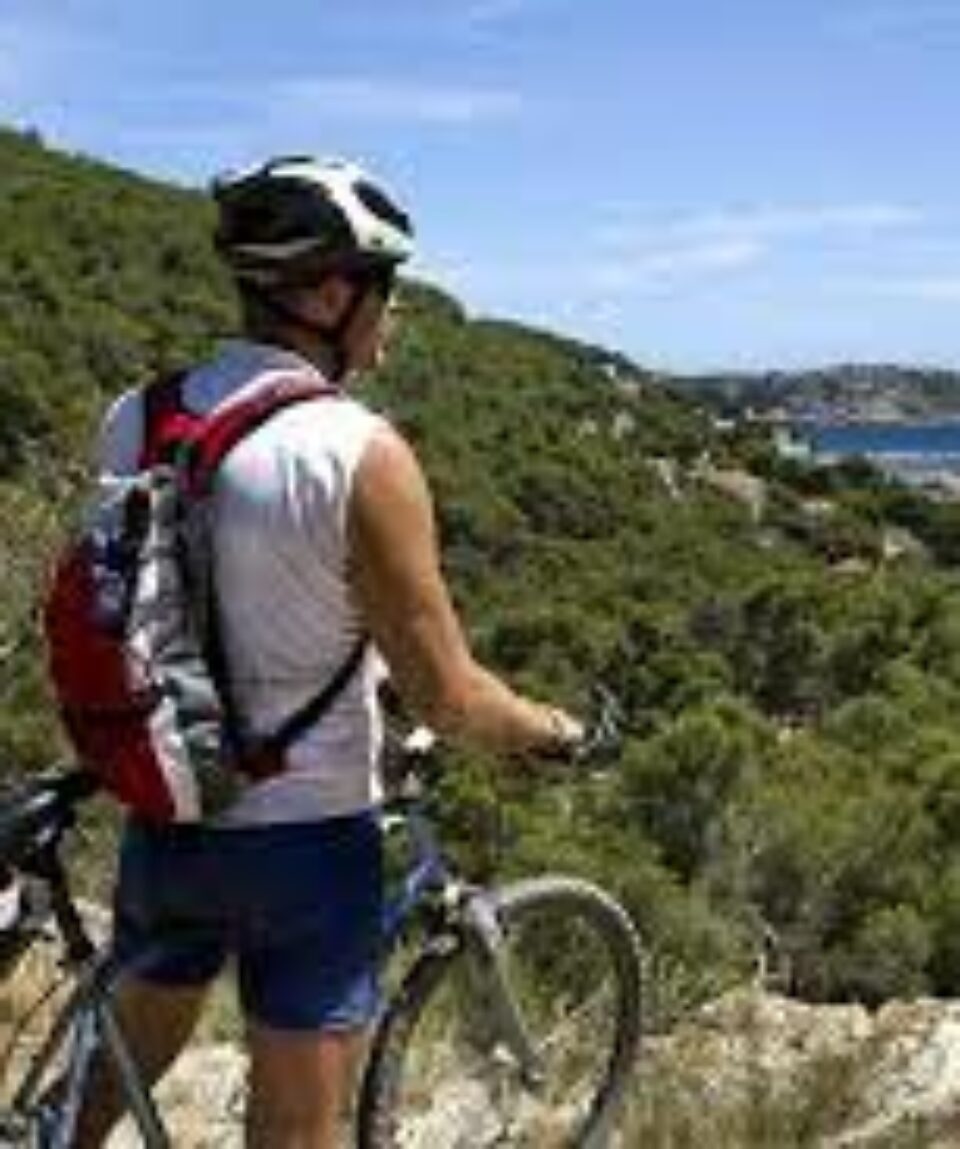 Open E-Bike Tours
from
Our morning cycling tour begins at our shop in the city center, and we make our way to Sangri village, which was favored by the Venetians during their occupation of the island in the 13th century.
Experience Style

Activities

Mountain-biking

Tree
All about the Open E-Bike Tours.
The village's unique architecture sets it apart from other typical Greek villages. We take a stroll through the village before continuing to the Temple of Dimitra, which was constructed around 530 BC using Naxian marble, one of the best marbles in Greece. The temple is exceptionally well-preserved and in excellent condition.
We then ride up to Bazeos Tower, and from there, we head towards Damalas village to meet Manolis, a skilled potter who will show us the art of pottery making. After this, we continue our journey to Chalki village, which was once the capital of Naxos in the 18th century. We explore this beautiful village's narrow alleys, which conceal many secrets, and enjoy a coffee or drink while taking in the village's refreshing breeze.
Finally, we make our way back through Potamia village, also known as the "village of rivers," as it is full of running waters during the winter and spring seasons. The route back is mostly downhill and easy. After an hour of descent, we reach the outskirts of Chora and cycle through it to return to our bike shop once again.
The tour package inclusions and exclusions at a glance
What is included in this tour?
Items that are included in the cost of tour price.
Car support, Snacks, Fresh Water