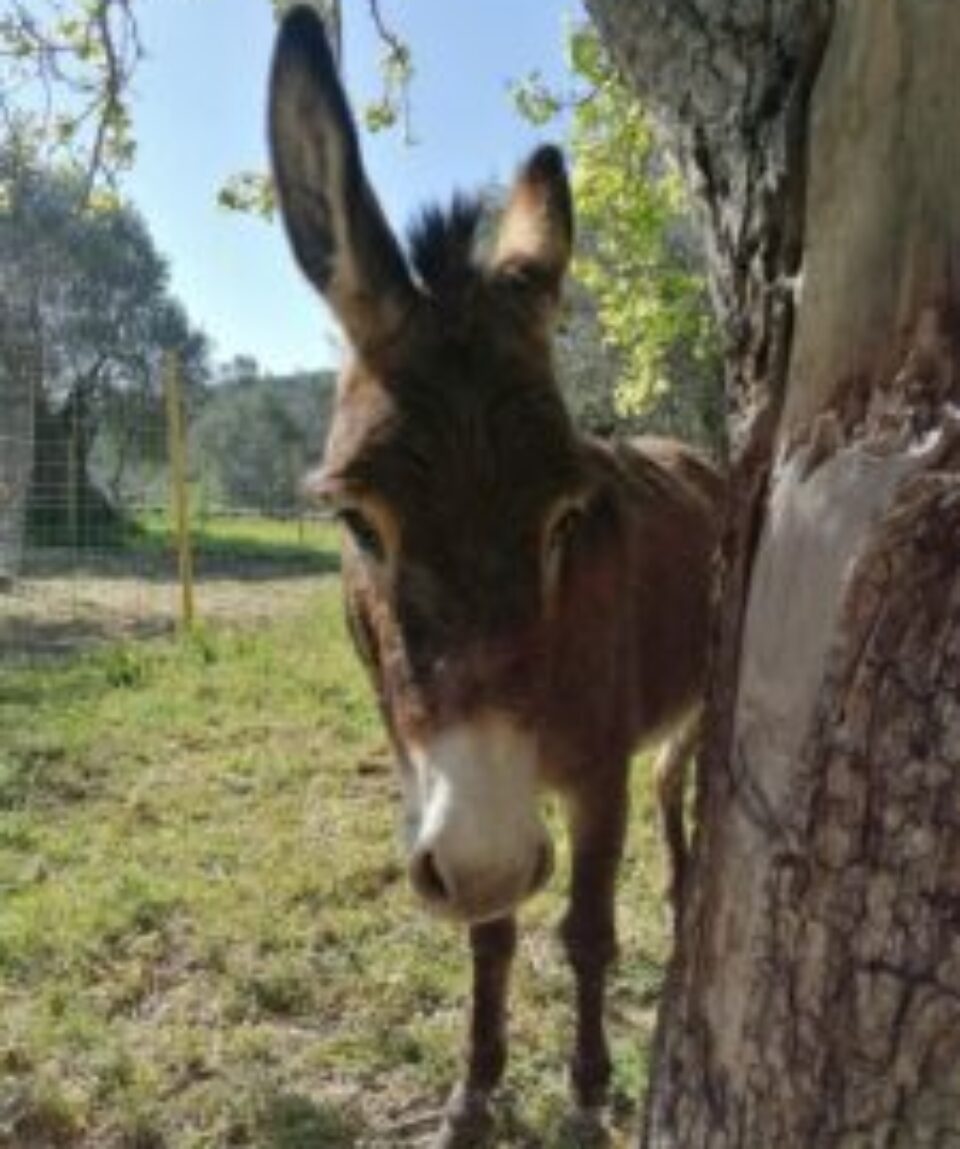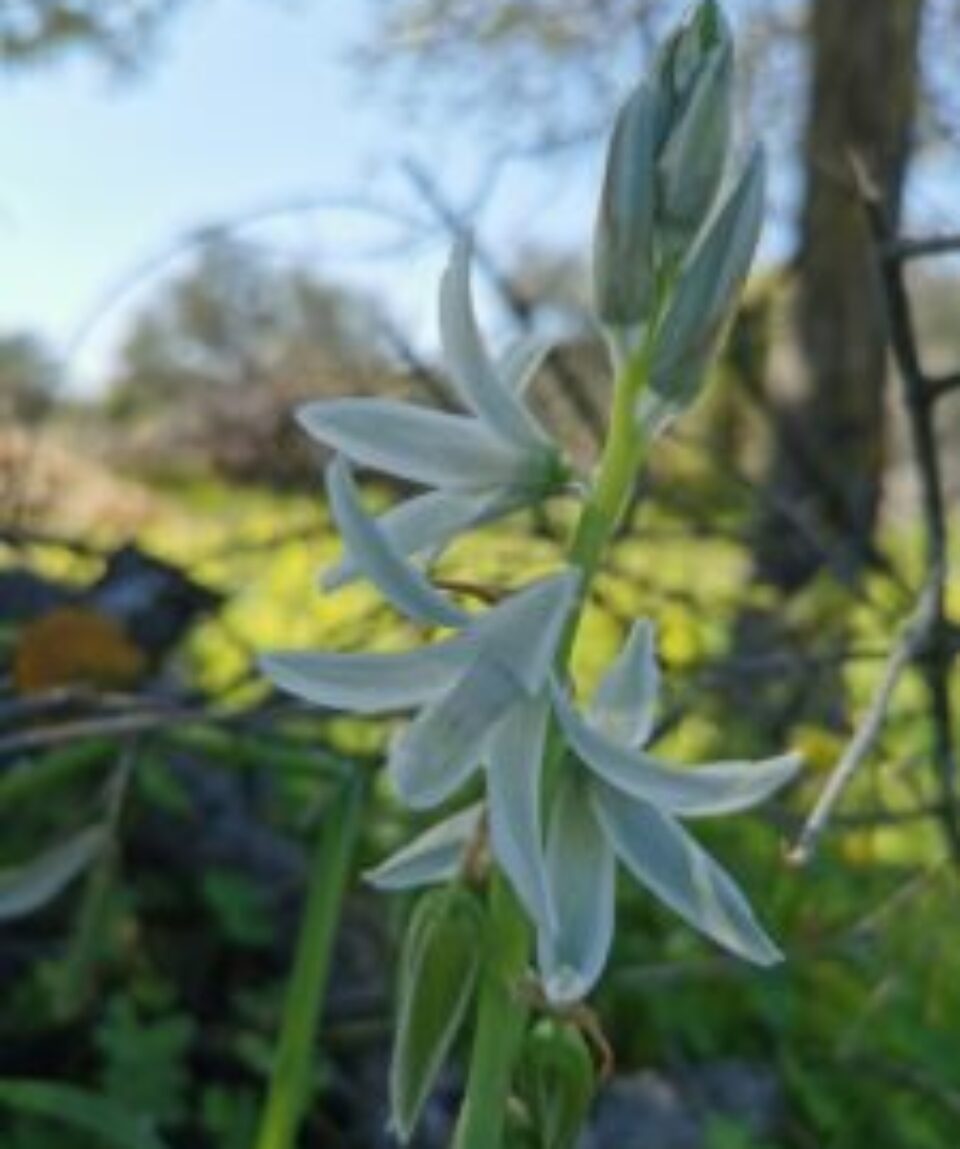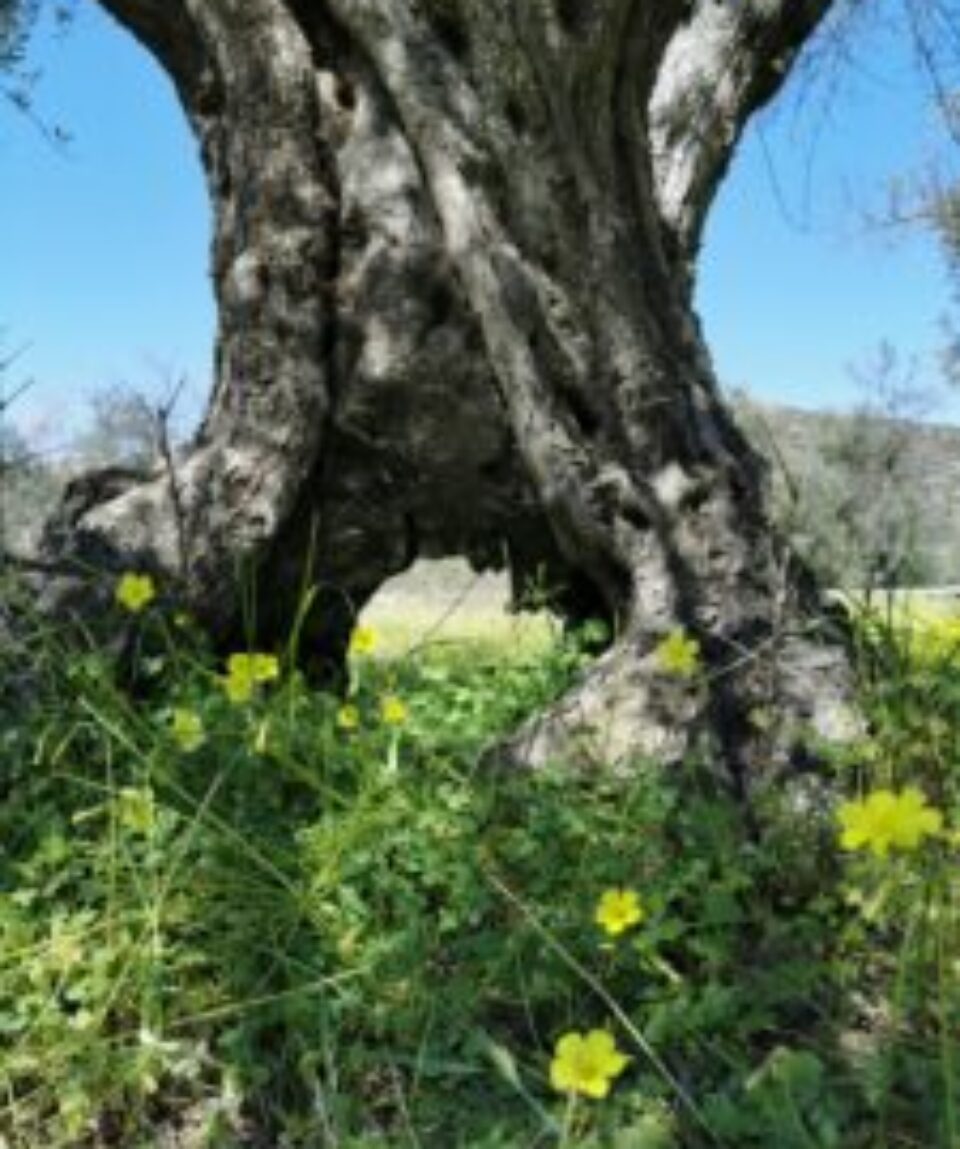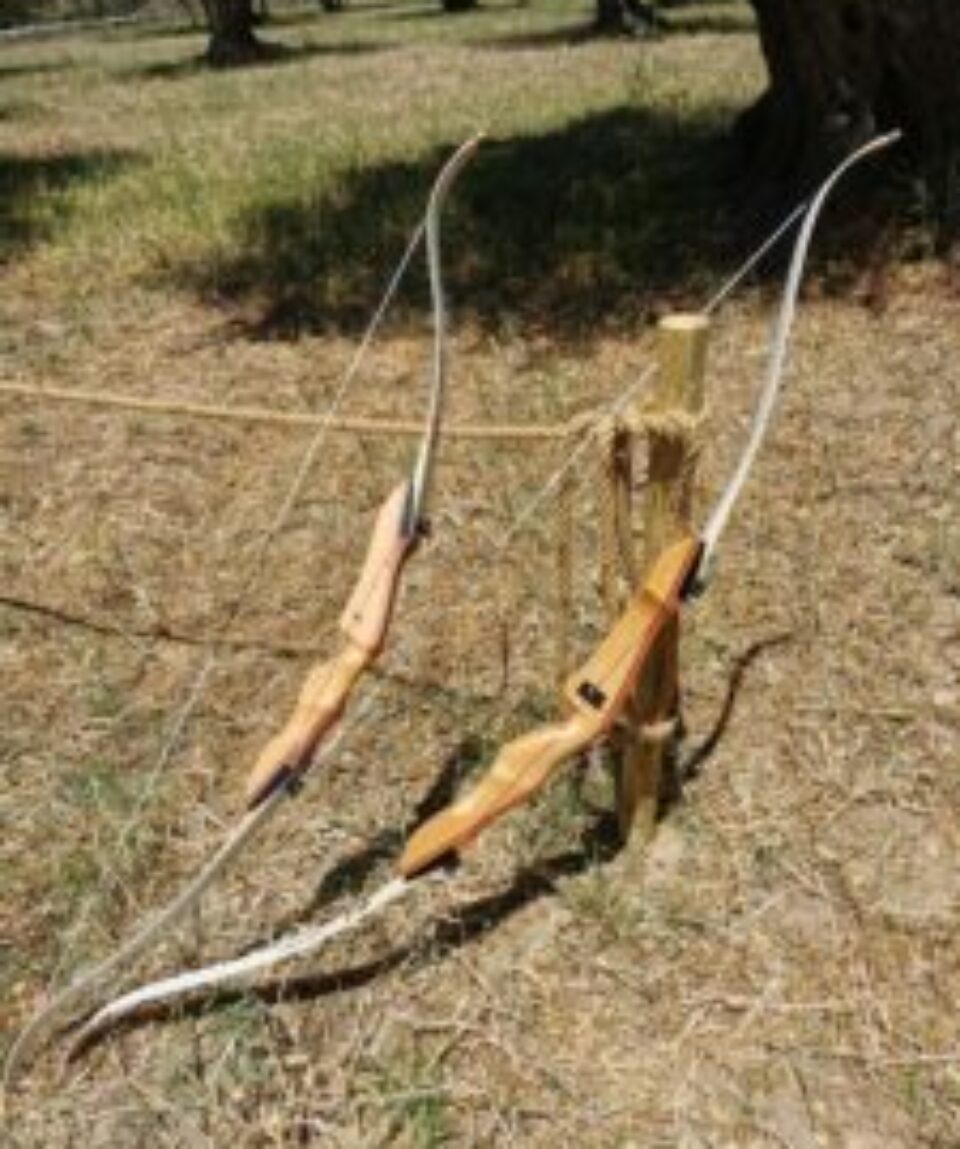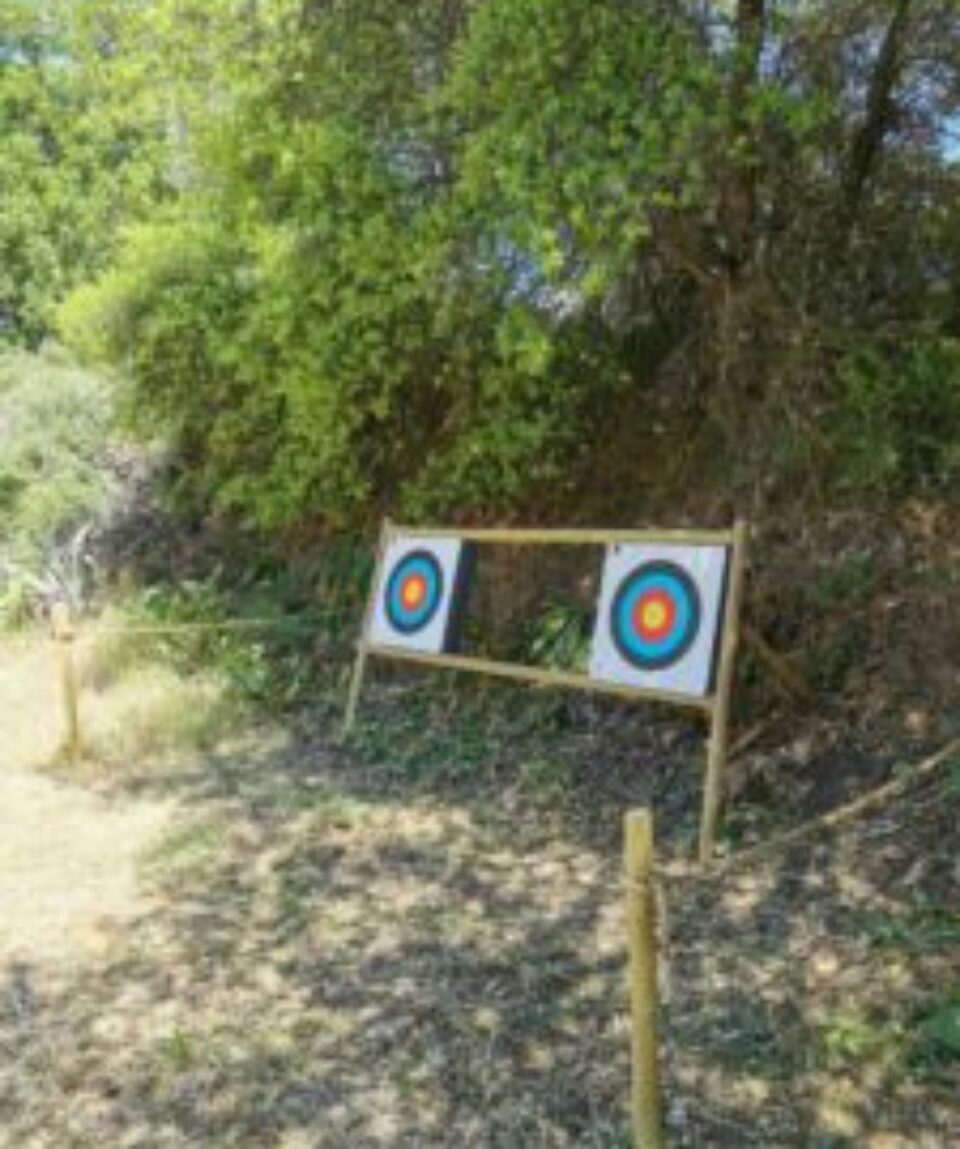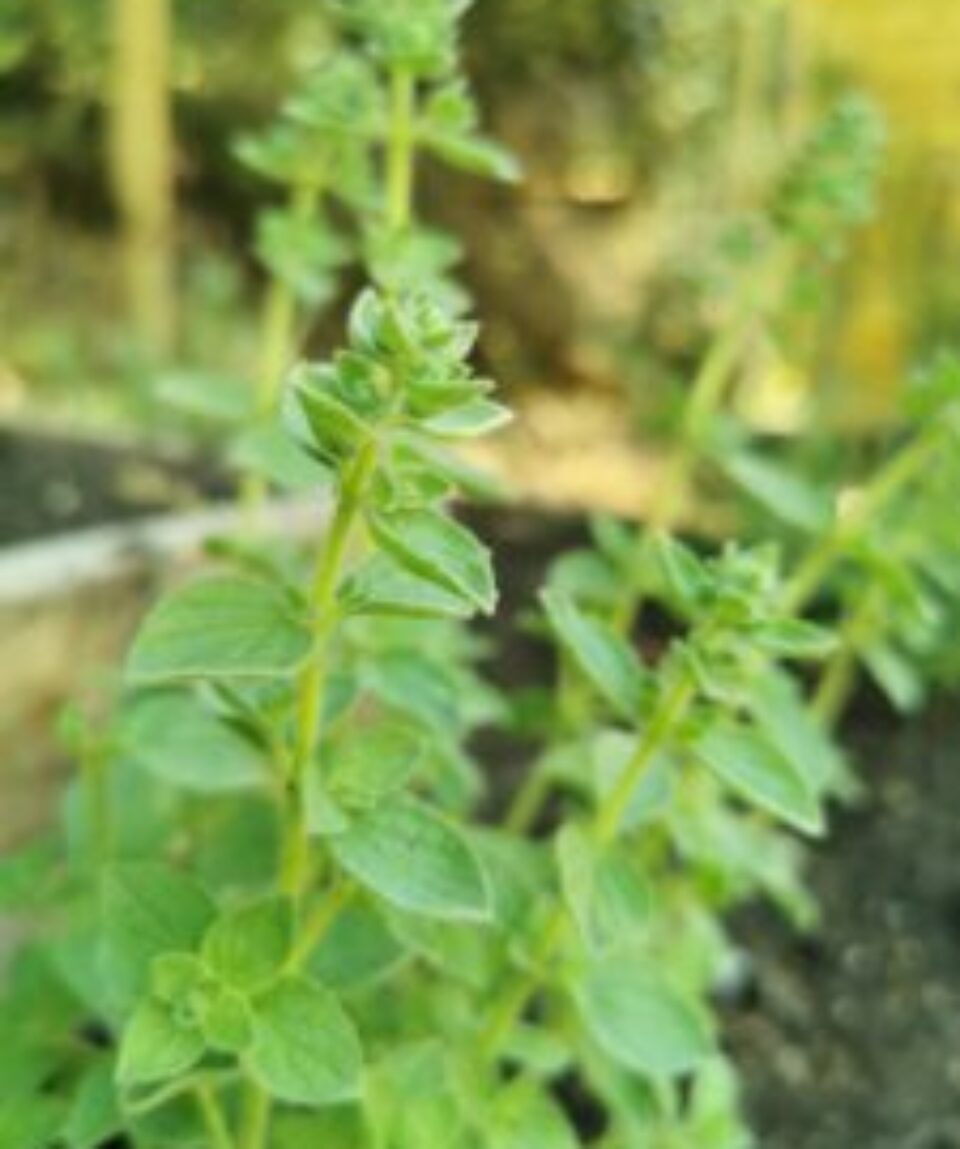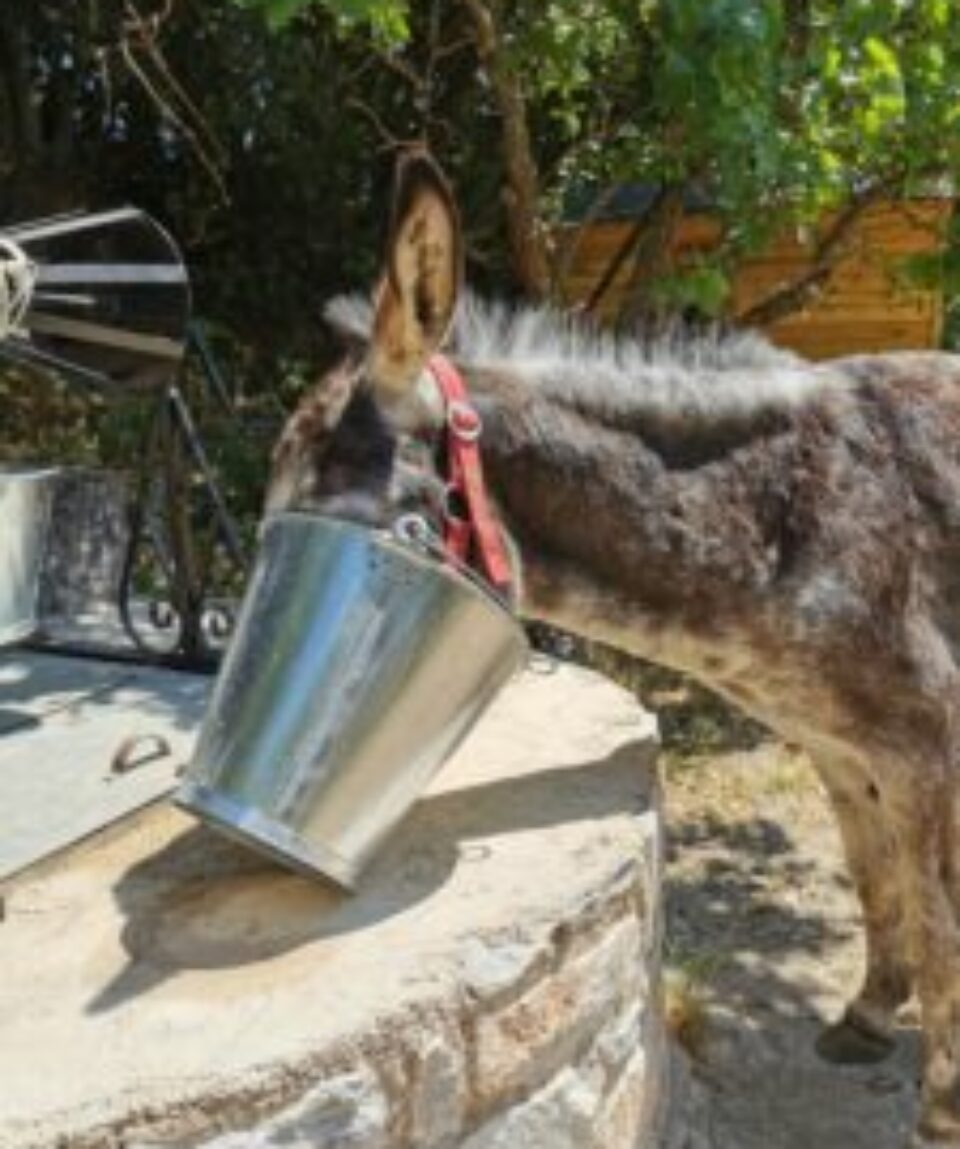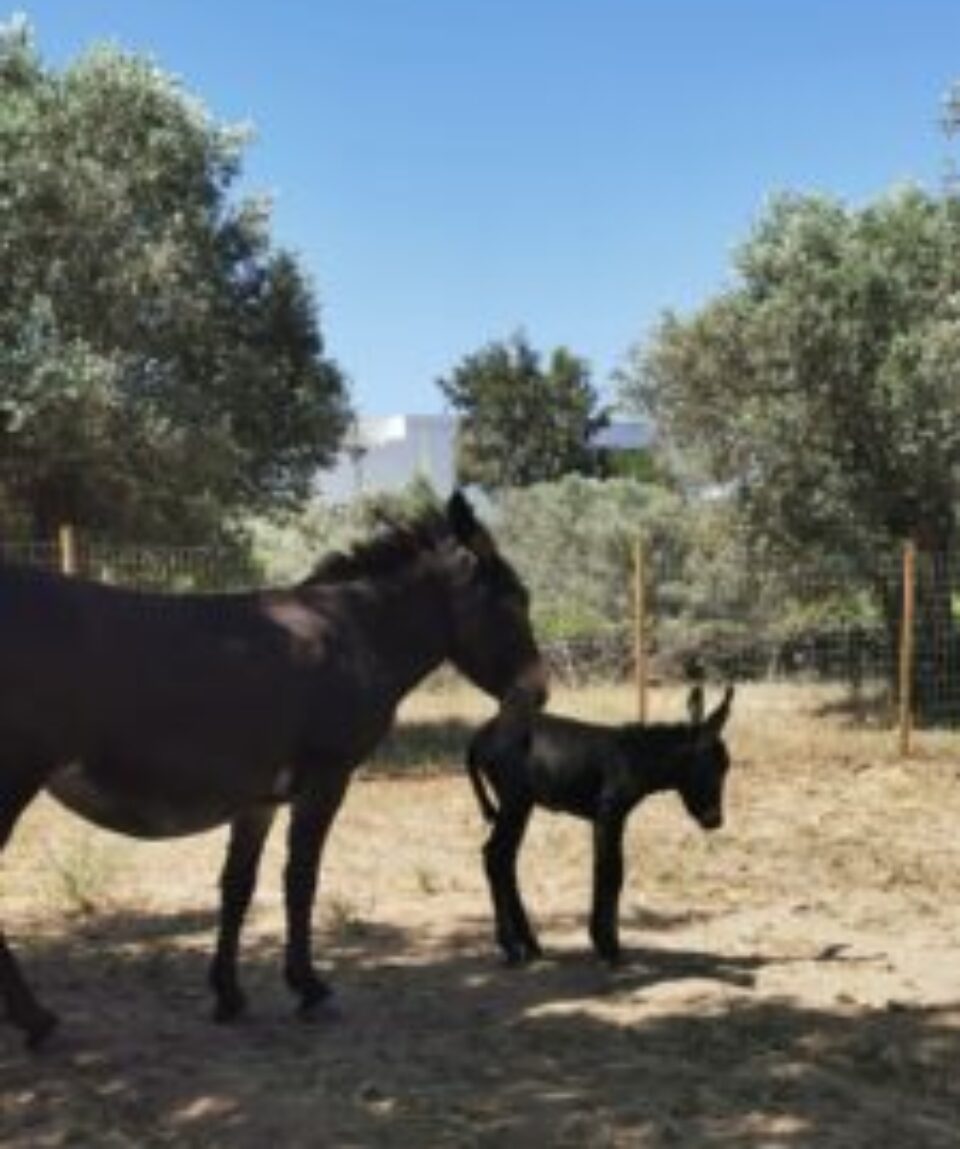 Back to the Roots Experience
from
Nestled in the heart of Naxos island, amidst the charming villages of Chalkio, Monitsia, and Kaloxylos, surrounded by historic byzantine churches and traditional pathways, lies the Chigouri estate.
Experience Style
All about the Back to the Roots Experience.
Here, you can experience the island's way of life as it existed many years ago. Back to the Roots and our two-legged and four-legged friends are eagerly anticipating your visit and creating an unforgettable experience. Come and meet our family, including Charalampos, Marika, Popi, and our newborn daughter, and learn all about our fascinating animals while interacting with them. Delight your senses with the abundance of trees and plants, such as olive, almond, fig, pear, maple, oak, vine, herbs, and wildflowers. For a fun activity, try archery, aiming and shooting at paper targets and balloons, not living creatures. We invite you to join us!