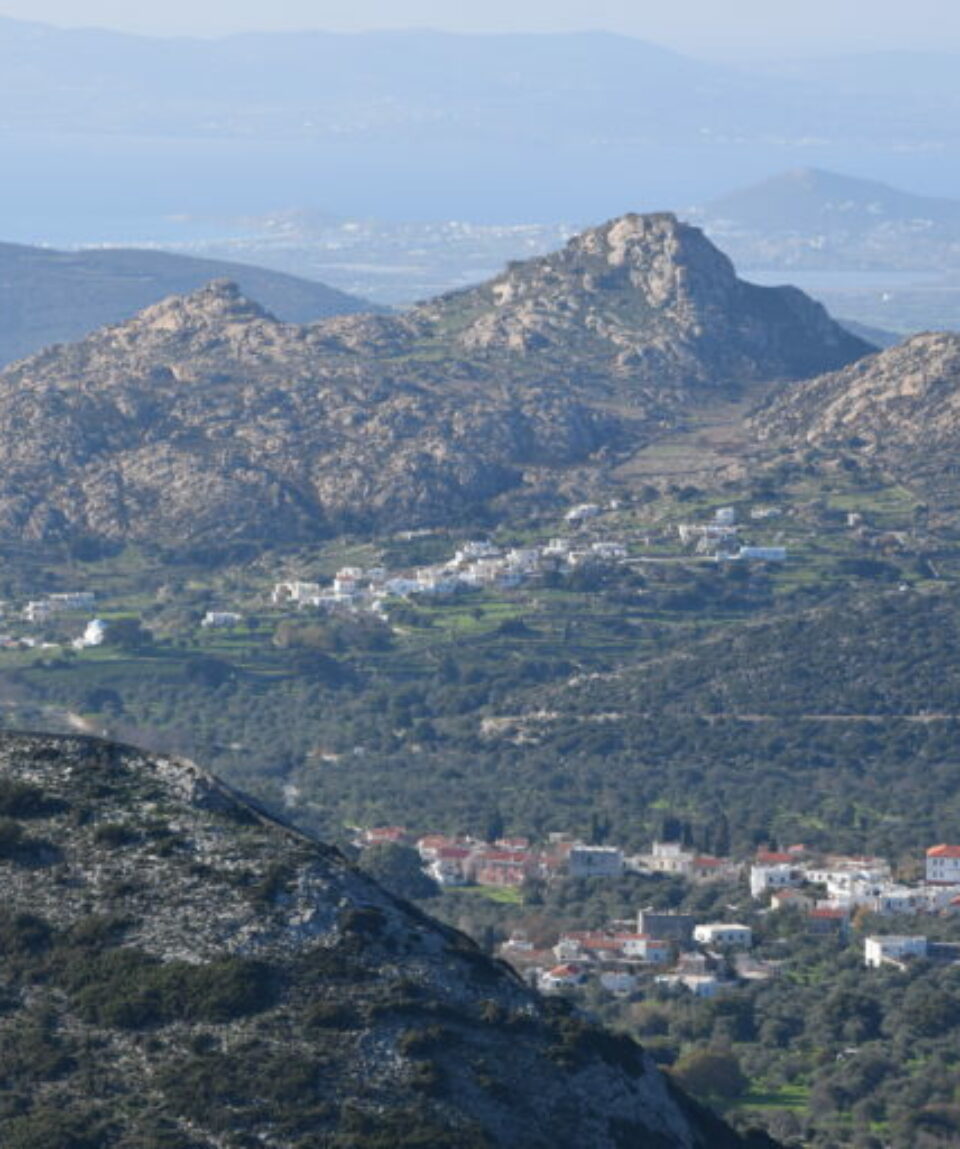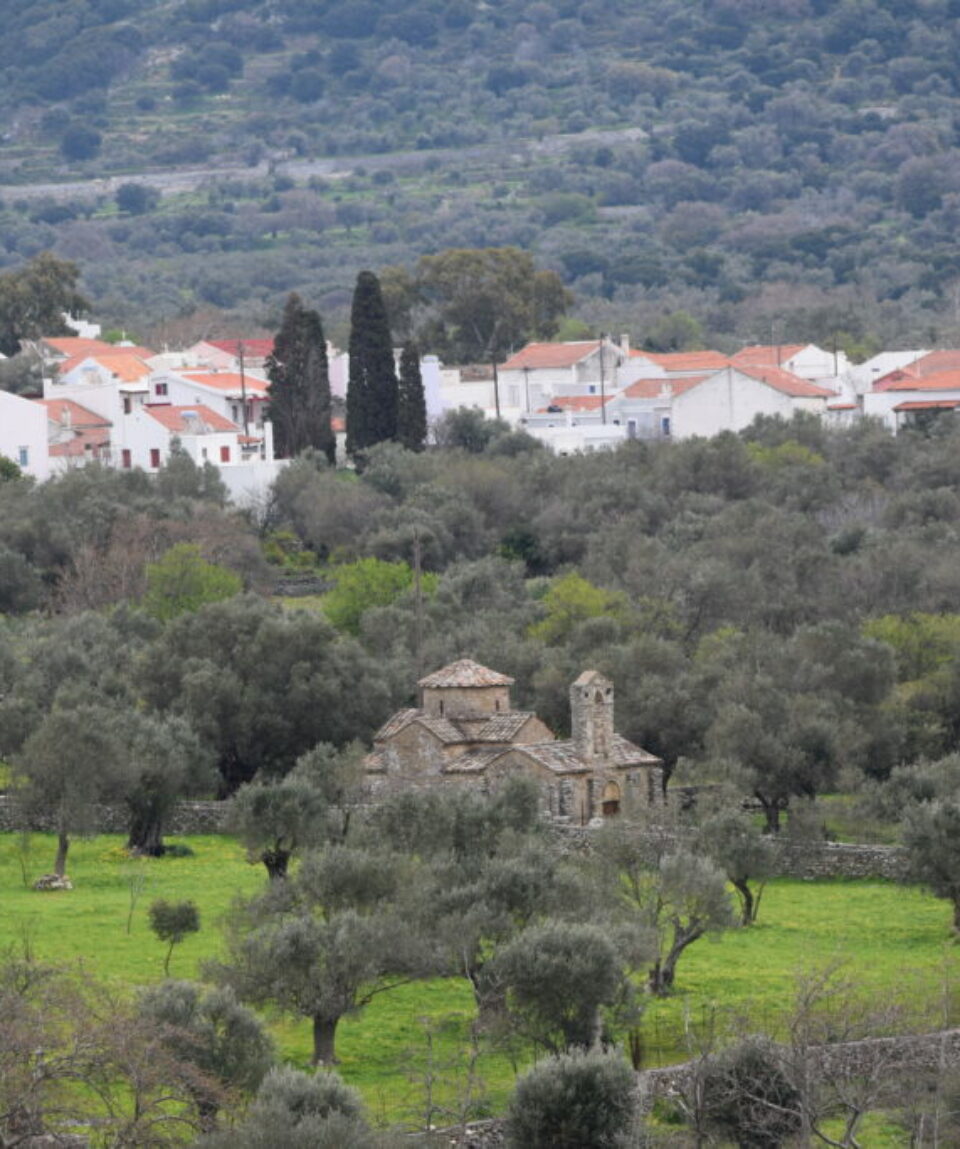 Chalkio Region / Byzantine Park
from
Nestled amidst mountains, olive groves, oak and plane trees, and Byzantine temples, is the charming former capital of Naxos – Chalkio, surrounded by traditional villages and a labyrinth of picturesque paths linking them.
Experience Style
All about the Chalkio Region / Byzantine Park.
Discover the hidden gem of Back to the Roots estate in the area and catch up with our four-legged friends! With a vast network of paths to choose from, many of them circular, we can customize your walking tour according to your preferences and desired level of difficulty. Join us for an unforgettable exploration of the area!