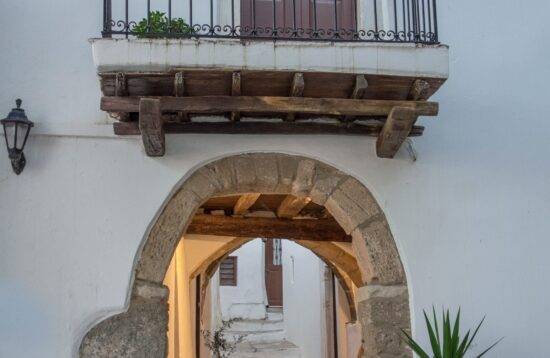 Embark on a 3-hour journey through time as you explore the medieval castle perched atop the hill in Naxos town.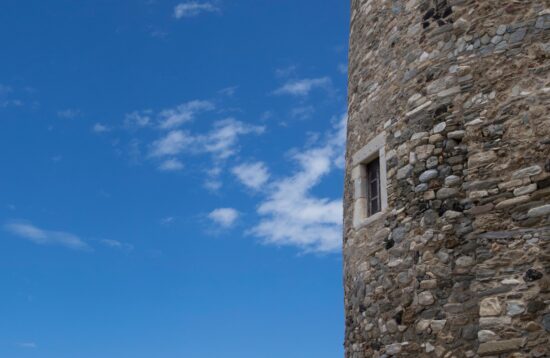 Explore the medieval history of Naxos town by visiting the castle built on the hill.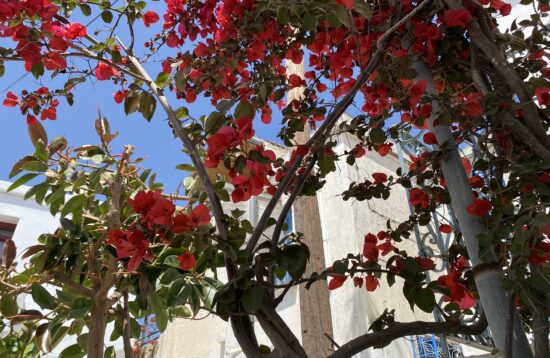 This family-friendly hike is perfect for families with young children who want to explore the villages of Damarionas and Damalas.