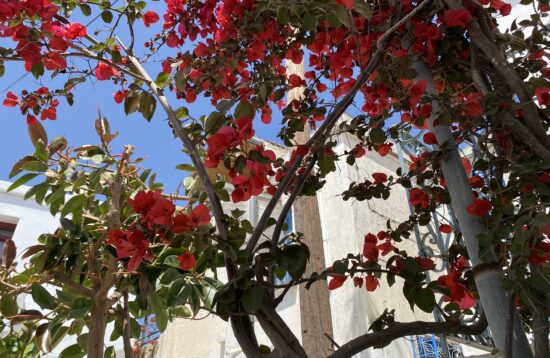 This family-friendly hike is perfect for families with young children who want to explore the villages of Damarionas and Damalas.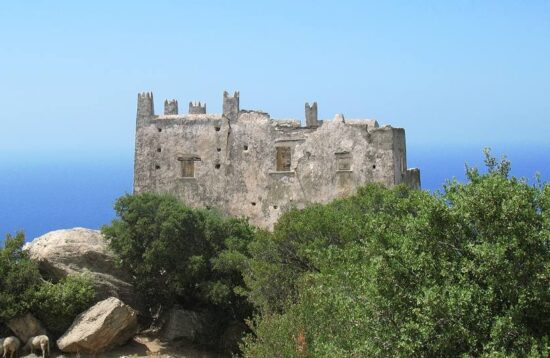 Explore the breathtaking sights of Naxos Island on a private tour that combines stunning landscapes with a scenic coastal drive, taking you to the most important sites and villages.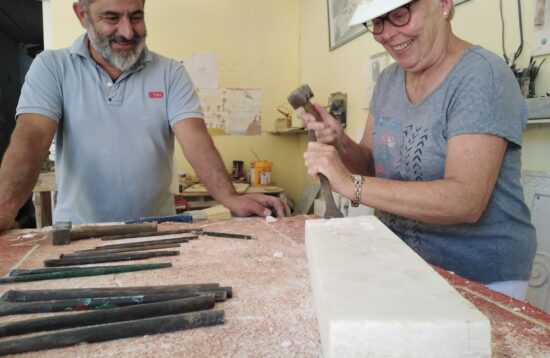 Experience a hands-on adventure as you venture outside a village located at the heart of Naxos to an impressive marble quarry.